Certified Ethical Hacker Certification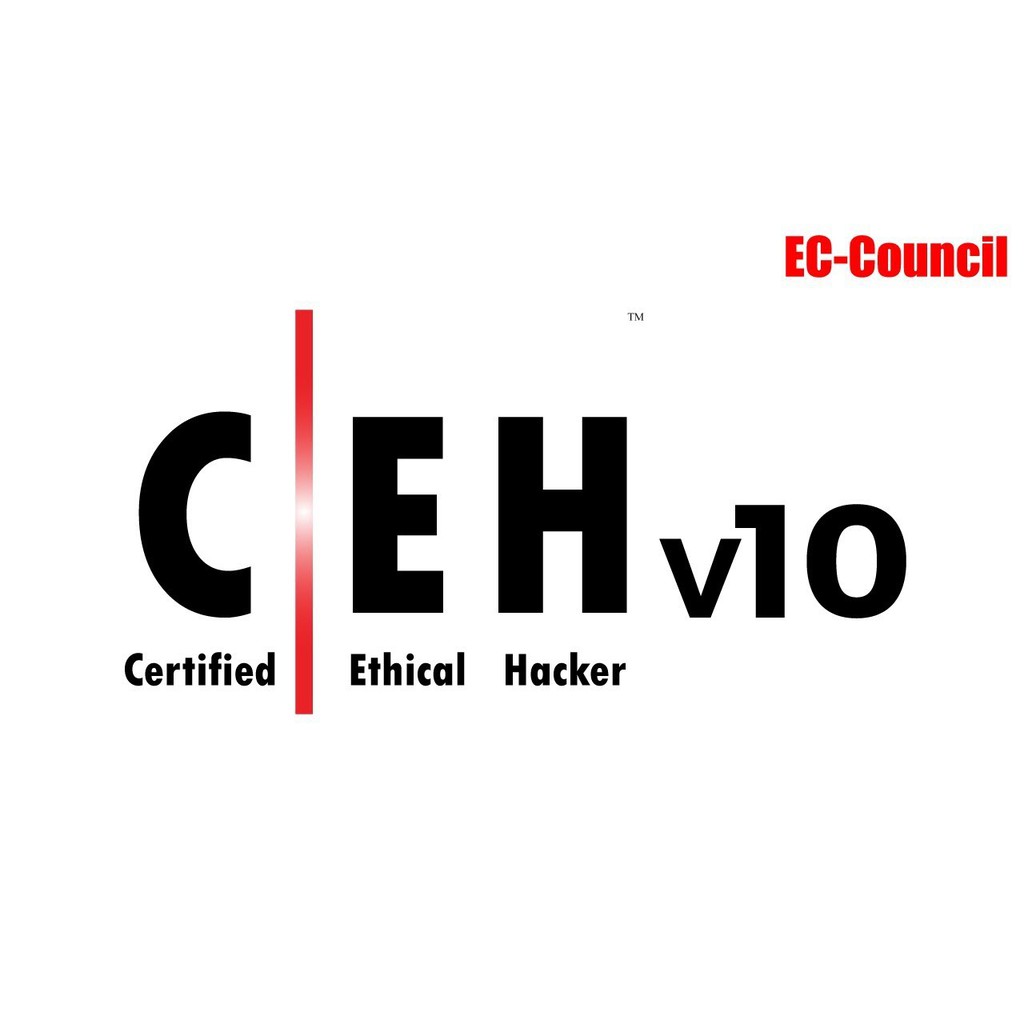 The Certified Ethical Hacker (CEH) program is the most comprehensive ethical hacking course on the globe to help information security professionals grasp the fundamentals of ethical hacking. The course outcome helps you become a professional who systematically attempts to inspect network infrastructures with the consent of its owner to find security vulnerabilities which a malicious hacker could potentially exploit. The course helps you assess the security posture of an organization by identifying vulnerabilities in the network and system infrastructure to determine if unauthorized access is possible.
C|EH Training is Now Online with iWeek Live Training and iLabs Online Lab Platform!!
iWeek is EC-Council's Official Online Synchronous Platform, where candidates can attend classes from any part of India . iWeek Live Online is the most advanced, Instructor-led state of the art training environment. It comes with a certification exam voucher and extended access to EC Council's iLabs, online lab platform
Course Fee: @ INR 45000 + GST | INR 40000 + GST
Book Your Seat Now Book Now