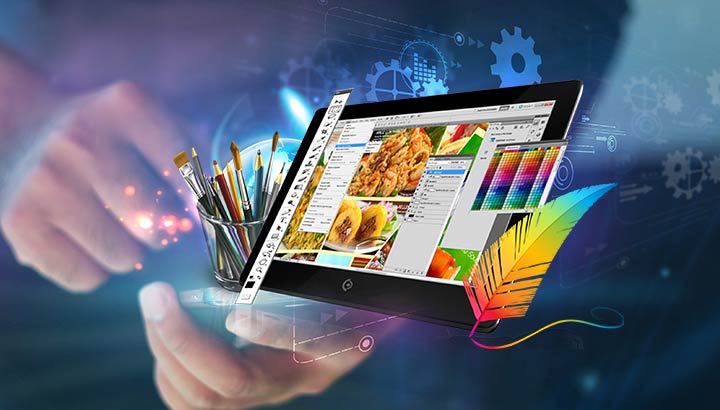 The vast majority of Web traffic comes from search engines. That means the most important thing you can do to increase your website's traffic is to improve its search engine ranking. To do that, you have to understand both the art and science of search engine optimization (SEO).
In this course, you'll gain the knowledge you need to boost your website's visibility. By the end of the course, you'll have mastered proven, step-by-step SEO strategies that you can implement right away.
Duration: 3 Months
Details

Discover how search engines crawl the Web, rank websites, and find previously undiscovered sites
Learn which HTML tags are key to getting sites on a search engine's radar
Explore how to select keywords, why you should amass as many potential keyword choices as possible, and which keywords hold the most potential
Learn why you should complete a pre-submission analysis and how to do a post-submission analysis
Learn how to manage the SEO cycle to maximize results

Course Outline

History of Search Engines and Directories
Understanding How Search Engines Work
Creating Killer Keyword Lists
Presubmission Analysis: Figuring Out Which Keywords Are the Right Ones
Important HTML Tags to Master
Content Layout and Keyword Usage
Web Hosting, URLs, and Mobile Optimization
Spamming Tricks to Avoid
Submitting Your Site
Track Your Progress With a Post-Submission Analysis
Powerful Online Promotion Techniques
Effective Offline and Online Promotion Techniques

Requirements

Prerequisites:

An interest in learning how to get more search traffic to a website.

Requirements:

Hardware Requirements:

This course can be taken on either a PC or Mac.

Software Requirements:

PC: Windows 8 or later.
Mac: OS X Snow Leopard 10.6 or later.
Browser: The latest version of Google Chrome or Mozilla Firefox are preferred. Microsoft Edge and Safari are also compatible.
Adobe Acrobat Reader. Click here to download the Acrobat Reader.
Software must be installed and fully operational before the course begins.

Other:

Email capabilities and access to a personal email account.
Course Fee: USD 120Now available at Afghanistan, Bangladesh, Bhutan, India, Maldives, Nepal, Pakstan and Sri Lanka